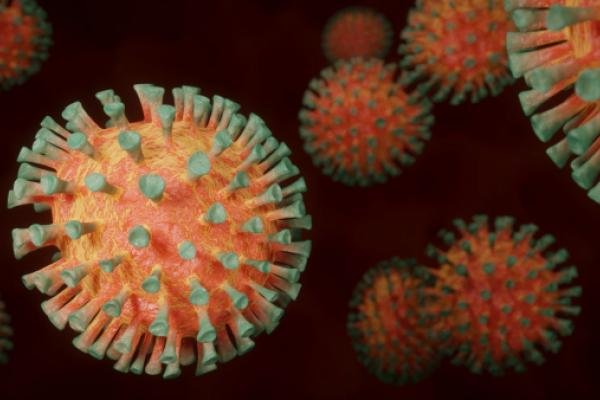 After the World Health Organization (WHO) warned of a new COVID-19 variant named Omicron, the cryptocurrency market, Bitcoin (CRYPTO: BTC), and the traditional market went into a tailspin. Many crypto traders have had their positions liquidated as well.
Amidst all this, a new cryptocurrency in the market, coincidently named Omicron (CRYPTO: OMIC), spiked by 137% in the last 24 hours.
The token trades solely on Arbitrum One via SushiSwap.
The Omicron token is now worth $404, up 735% compared to its all-time low on November 17.
Until now, $671,081 has been deposited within its protocols, which leads to breathless projected annual yields of 70,377% for stakers.
According to the trading platform CoinGecko, 69% of users feel good about the coin.
Related Link: South African Expert Say Omicron Symptoms 'Mild' So Far; World Health Organization Urges Caution
Join ZINGERNATION and earn ZING, an ERC-20 smart contract token we launched aimed to reward members as we build a community to find and share great trading and investing opportunities. Download the mobile app now, available on iOS and Android.
Click here, or sign up for our newsletter to explore more of Benzinga's Cryptocurrency market coverage, in-depth coin analysis, data, and reporting.