One Big Thing In Fintech: Former secretary of state Hillary Clinton has called for increased regulation of cryptocurrency markets in an interview.
Source: Block
Other Key Fintech Developments:
Watch Out For This: The $1.7 trillion "social infrastructure" legislation passed by the House and now before the Senate would spur growth, expand employment and boost productivity with limited inflationary impact, according to Moody's.
Source: Banking Dive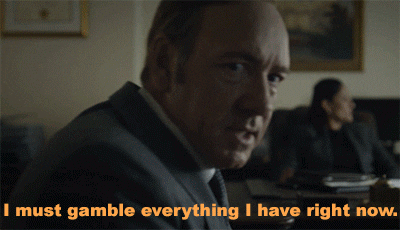 Interesting Reads:
Market Moving Headline: If there's a single stat to capture the insatiable appetite for stocks this year, it's the sum of cash that went into equity funds.
Investors have poured almost $900 billion into equity exchange-traded and long-only funds in 2021 — exceeding the combined total from the past 19 years — according to analysts at Bank of America Corp. (NYSE: BAC) and EPFR Global.
Source: Bloomberg
© 2021 Benzinga.com. Benzinga does not provide investment advice. All rights reserved.